Home to Healing, Helping, and Hope
Twinless Twins Support Group International™ (TTSGI) is a 501(c)(3) nonprofit organization founded by Dr. Raymond W. Brandt, an identical twinless twin who found healing by reaching out to other twinless twins.
TTSGI is made up of twins who have lost their twin due to death at any age. Members at different stages in their bereavement listen to each other and reach out in the spirit of "Healing By Helping." We focus on healing and sharing our twinship with the belief that "Once a Twin, Always a Twin." Hope can be renewed for the future.
TTSGI provides a safe and compassionate community within which twinless twins can experience healing, understanding, and the opportunity to help others cope with the loss of their twin.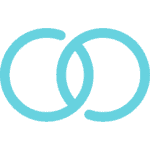 Once a Twin, Always a Twin

You Are Not Alone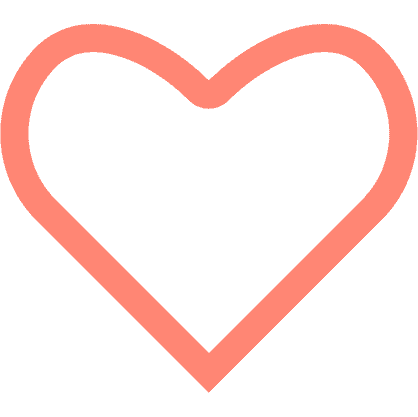 Healing By Helping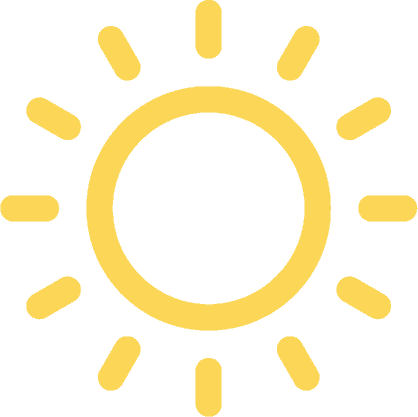 Journey To Healing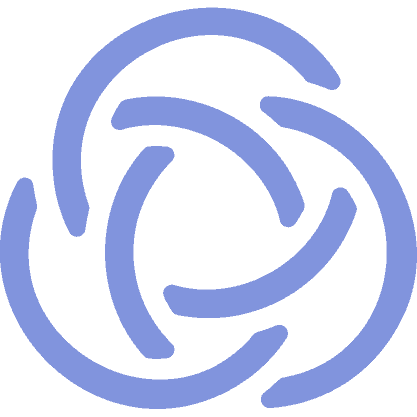 Uniting Our Diverse Community
TTSGI is governed by an elected volunteer Board of Directors and managed by a part-time paid Executive Director. TTSGI also has several working Committees, Affinity Group volunteers, Facebook Moderators, a team responsible for producing the quarterly Twinless Times newsletter, and many dedicated volunteer Regional Coordinators throughout the United States and Canada.
Michelle Getchell
Executive Director, Michigan
Matt Vierling
President, Board Member, Michigan
---
Alyssa Pratt
Vice President, Board Member, Oklahoma
---
Beverley Smyk
Secretary, Board Member, Canada
---
Larry Adams
Treasurer, Board Member, North Carolina
---
Margaret Daffin
Board Member, Texas
---
Phillip Drange
Board Member, California
---
Jan Konya-Grabill
Board Member, Ohio
---
Ed Echeverria
Board Member & Regional Coordinator, California
---
Domenick Abbate, Jr.
Board Member, New Jersey
---
Dena Stitt
Emeritus Board Member, Arizona
Patricia Wilbee-Matesic
Canada's Regional Coordinator
---
Carolyn Shane
Northeast Regional Coordinator
---
Ed Echeverria
West Coast Regional Coordinator & Board Member
---
Garry Rayno
New England Regional Coordinator
---
Gloria Chiantella
Mid-Atlantic Regional Coordinator
---
Patty Kuhns
Southeast Regional Coordinator
---
Kim Lifton
North Central Regional Coordinator
---
Joyce Blade
Midwest Regional Coordinator
---
Margaret Gron
South Central Regional Coordinator
---
Lia Woodall
Southwest Regional Coordinator
Janet Baird
International Affiliate, United Kingdom