Double Your Donation All December

Save the Date! 2024 Annual Conference

Helping Twins Who Have Lost Their Twin

Official Twinless Twins Support Group Apparel

In‑Person Gathering Policy

Find Support
TTSGI is here to help you. The first step is to contact us and connect with the Regional Coordinator in your area. 

Access Resources
We have resources that can benefit you, a family member, friend, or a twinless twin in need.

Become a Member
If you are a twinless twin, we encourage you to become a member in order to have access to all our benefits.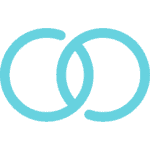 Once a Twin, Always a Twin

You Are Not Alone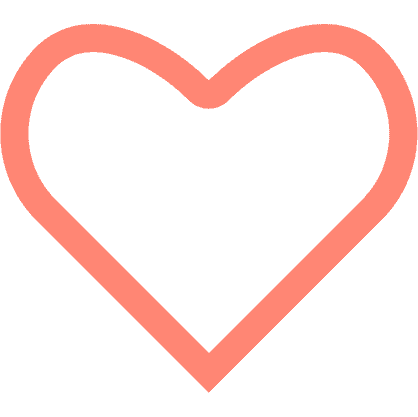 Healing By Helping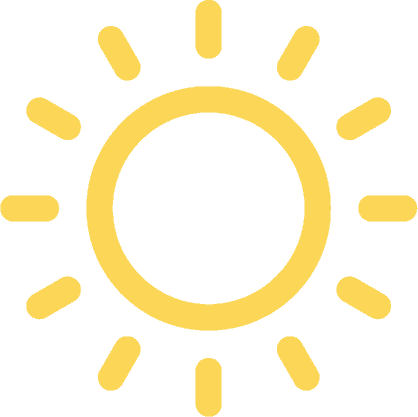 Journey To Healing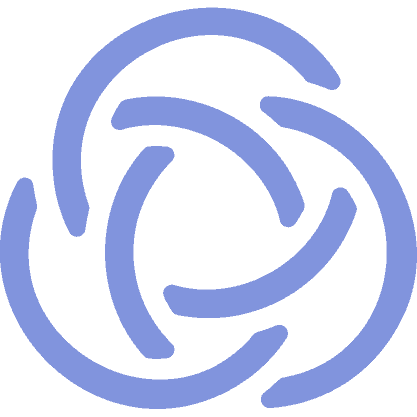 Uniting Our Diverse Community