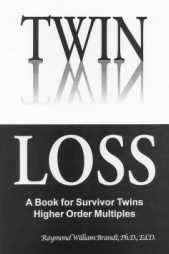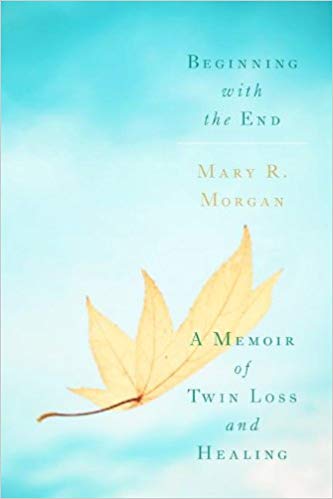 Beginning With The End; A Memoir of Twin Loss and Healing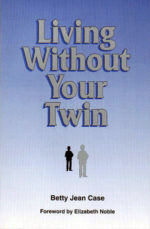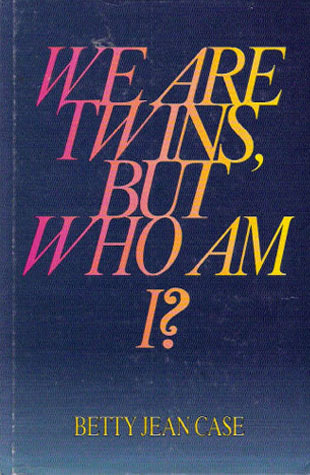 We Are Twins, But Who Am I?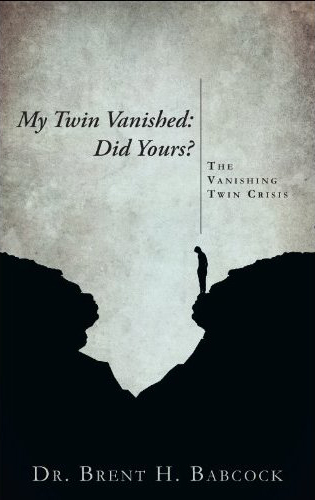 My Twin Vanished: Did Yours? The Vanishing Twin Crisis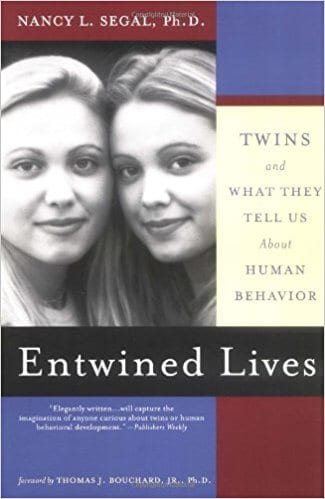 Entwined Lives: Twins and What They Tell Us About Human Behavior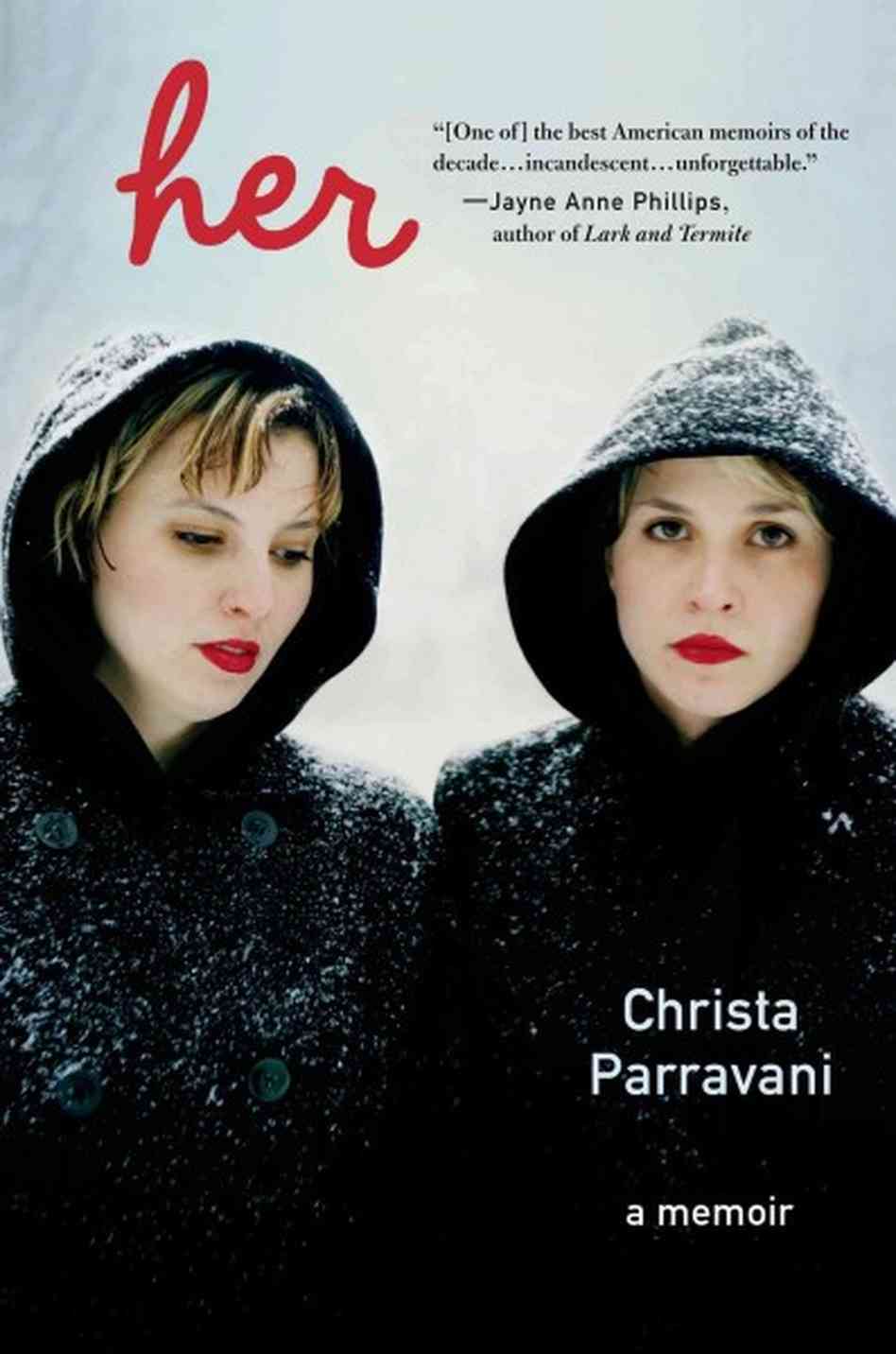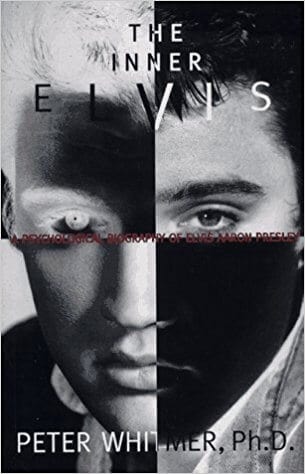 The Inner Elvis: A Psychological Biography of Elvis Aaron Presley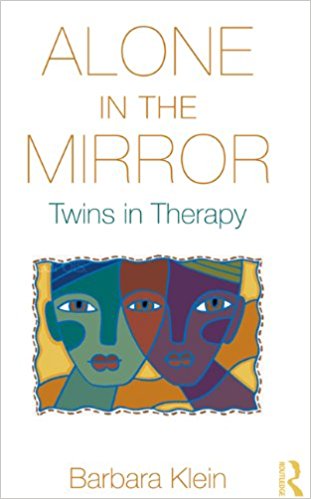 Alone in the Mirror: Twins in Therapy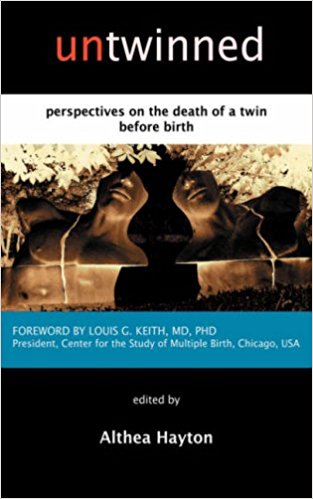 Untwinned: Perspectives on the Death of a Twin Before Birth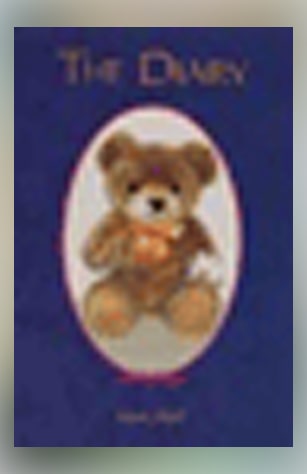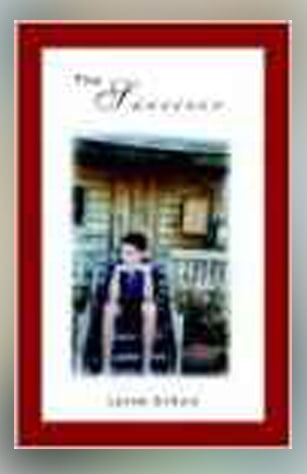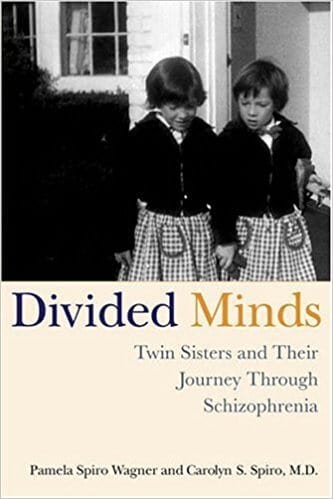 Divided Minds: Twin Sisters And Their Journey Through Schizophrenia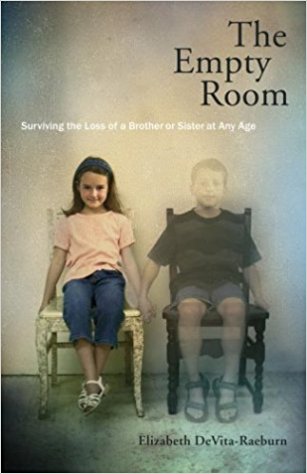 The Empty Room: Surviving the Loss of a Brother or Sister at Any Age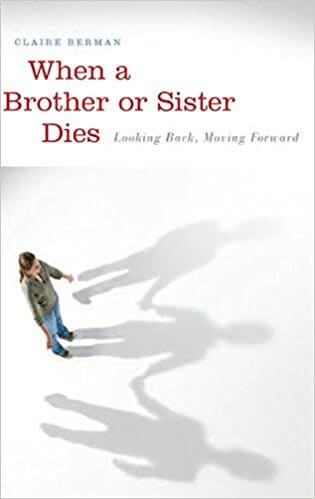 When a Brother or Sister Dies: Looking Back, Moving Forward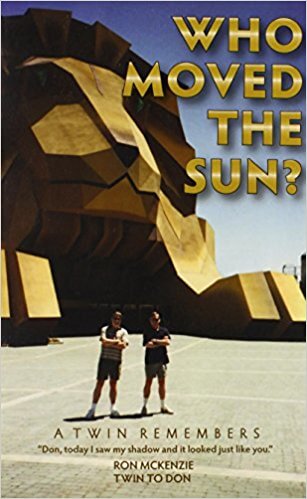 Who Moved the Sun? A Twin Remembers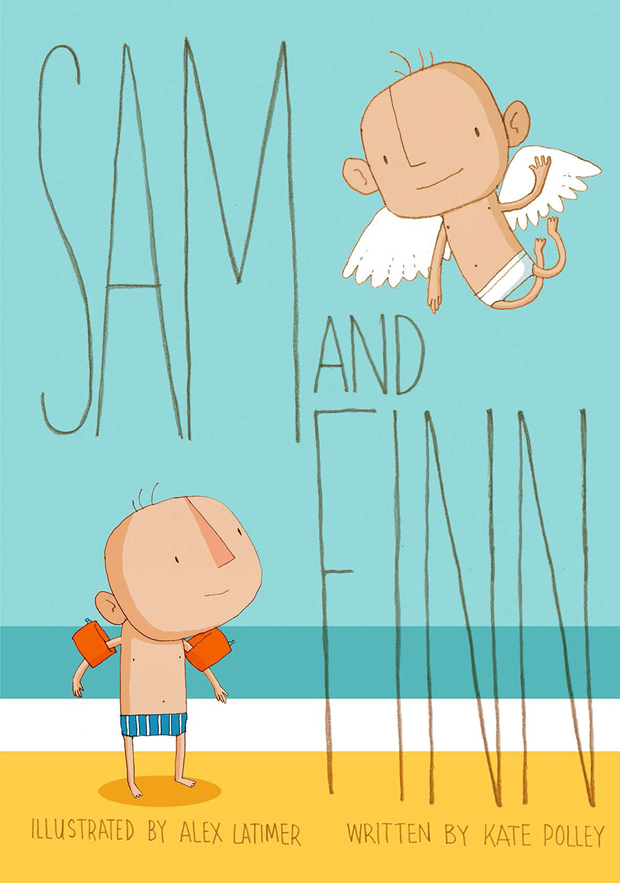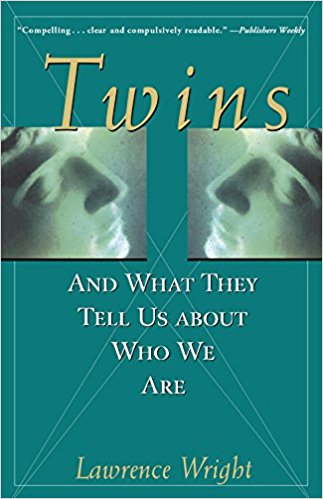 Twins: And What They Tell Us About Who We Are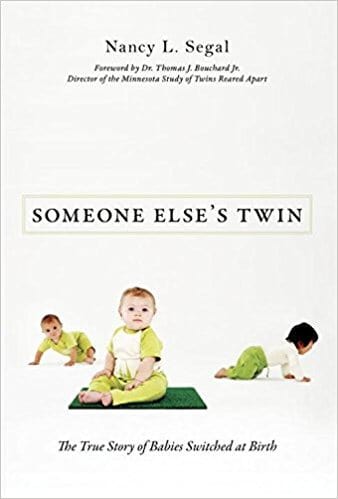 Someone Else's Twin: The True Story of Babies Switched at Birth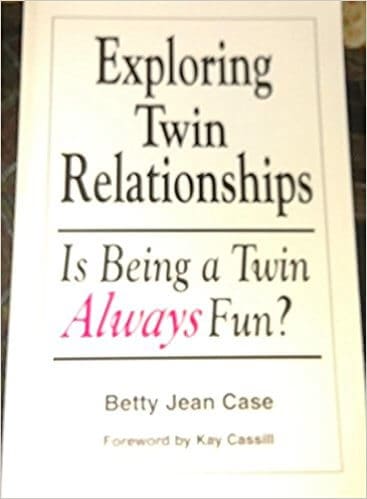 Exploring Twin Relationships: Is Being a Twin Always Fun?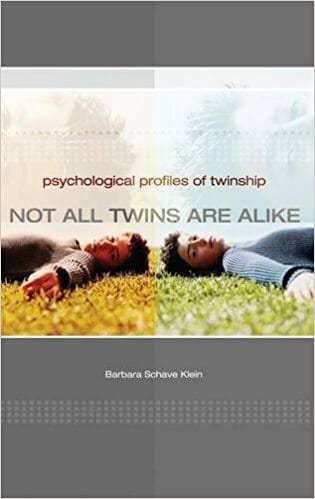 Not All Twins Are Alike: Psychological Profiles of Twinship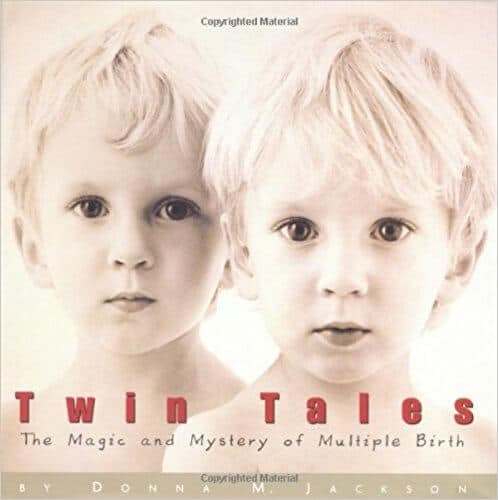 Twin Tales : The Magic and Mystery of Multiple Birth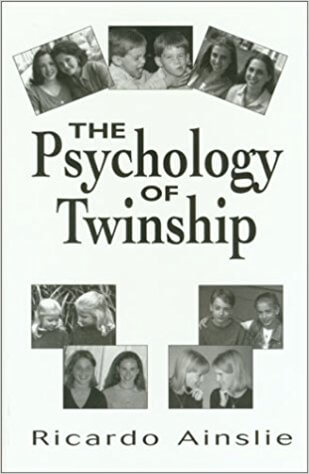 The Psychology of Twinship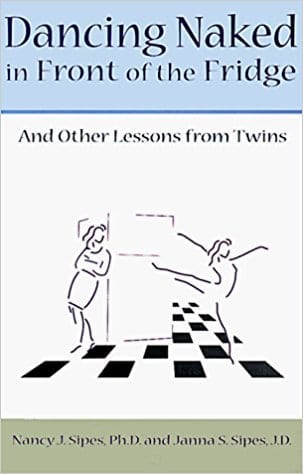 Dancing Naked in Front of the Fridge: And Other Lessons From Twins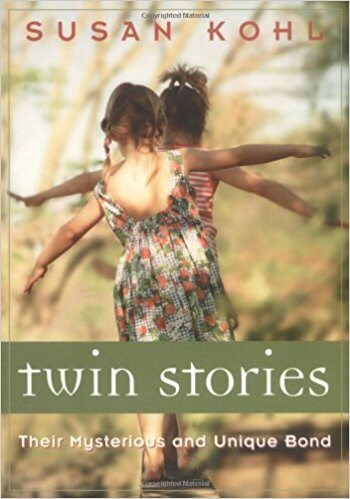 Twin Stories: Their Mysterious and Unique Bond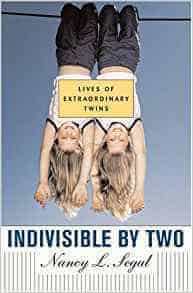 Indivisible by Two: Lives of Extraordinary Twins
General Bereavement Books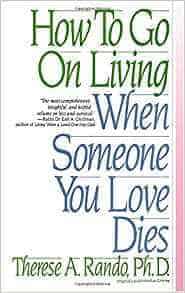 How To Go On Living When Someone You Love Dies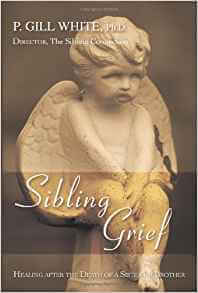 Sibling Grief: Healing after the Death of a Sister or Brother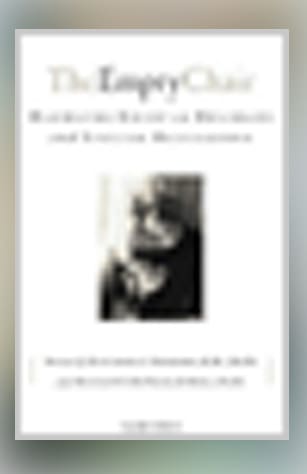 The Empty Chair: Handling Grief on Holidays and Special Occasions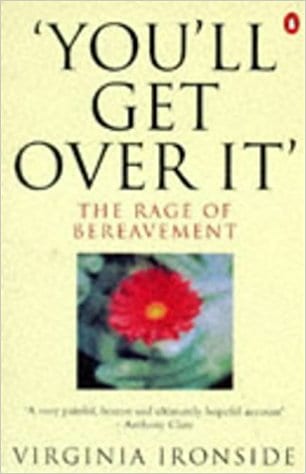 You'll Get Over It: The Rage of Bereavement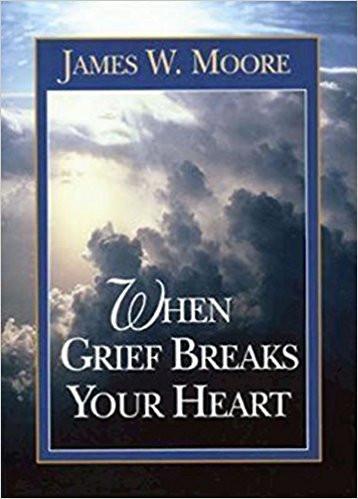 When Grief Breaks Your Heart
Children's Bereavement Books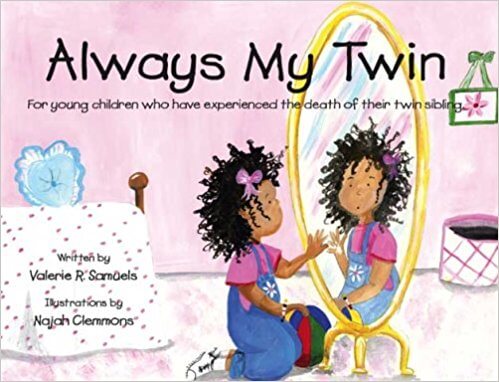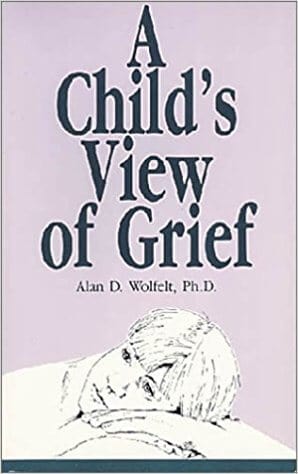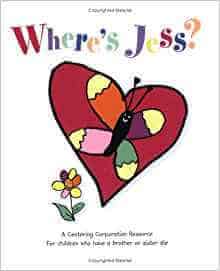 Where's Jess: For Children Who Have a Brother or Sister Die