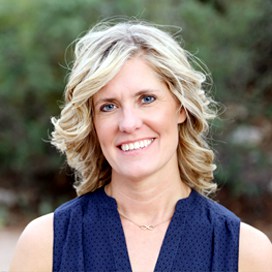 Michelle Getchell
Executive Director, Michigan
Michelle has been a member of TTSGI since 1994 and was the creator of the Twinless Times. She now serves as the organization's Executive Director. Her twin, Missy, died in an auto accident when they were 21 years old.
Matt Vierling
President, Board Member, Texas
Matt lost his twin Mark to brain cancer when they were 9 years old. Matt has been a member of TTSGI since 2011 and is serving his second term as a board member.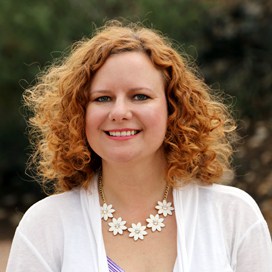 Lea Eriksen Talamantes
Past President, California
Lea has been a member of TTSGI since 2004 and has served on the Board of Directors since 2013. She lost her identical twin, Eve, to a rare bone cancer in 2003. Through TTSGI she learned to go from just surviving her twin loss to truly living again and now thriving.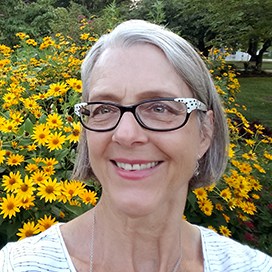 Jan Konya-Grabill
Vice President, Board Member, Ohio
Jan stumbled upon TTSGI soon after her twin brother Hal died in 2014 of a traumatic brain injury he suffered twenty years earlier. TTSGI has enabled her to achieve high levels of happiness and joy while keeping her twin at the center of her life, even in his absence. Jan was elected to the Board of Directors in 2018.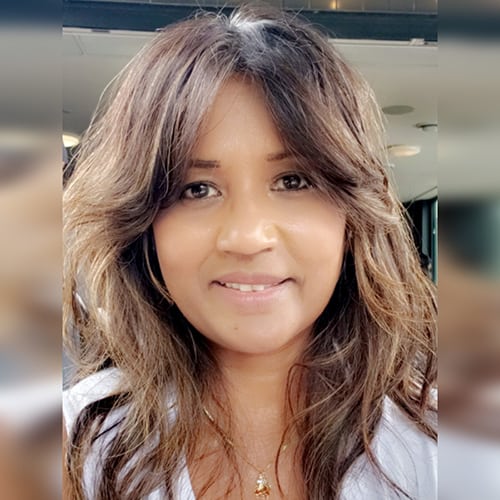 Beverley Smyk
Secretary, Board Member, Canada
Beverley found TTSGI and became a member in 2002 after searching the internet for information and support for twin loss. She has been volunteering with the organization for many years including being an active TTSGI Facebook administrator. Beverley lost her twin sister Donna in an auto accident due to a drunk driver and credits the support of other twinless twins in helping to understand her grief, find healing and joy in life again.
Larry Adams
Treasurer, Board Member, North Carolina
Larry, twin to Gary, joined TTSGI in 2017. Gary passed away in Feb 2016 shortly before their Mothers' death in June 2016. Searching for support and understanding that his friends and family could not provide, he found TTSGI and with that found "his" people. He is thankful for the opportunity to give back to TTSGI.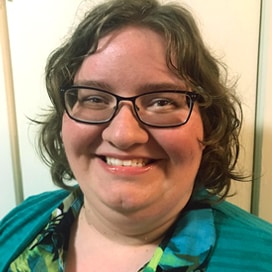 Alyssa Pratt
Board Member, Oklahoma
Alyssa first discovered TTSGI in 2005 and has been attending conferences since 2010. Her twin, Karyn, died in utero of unknown causes.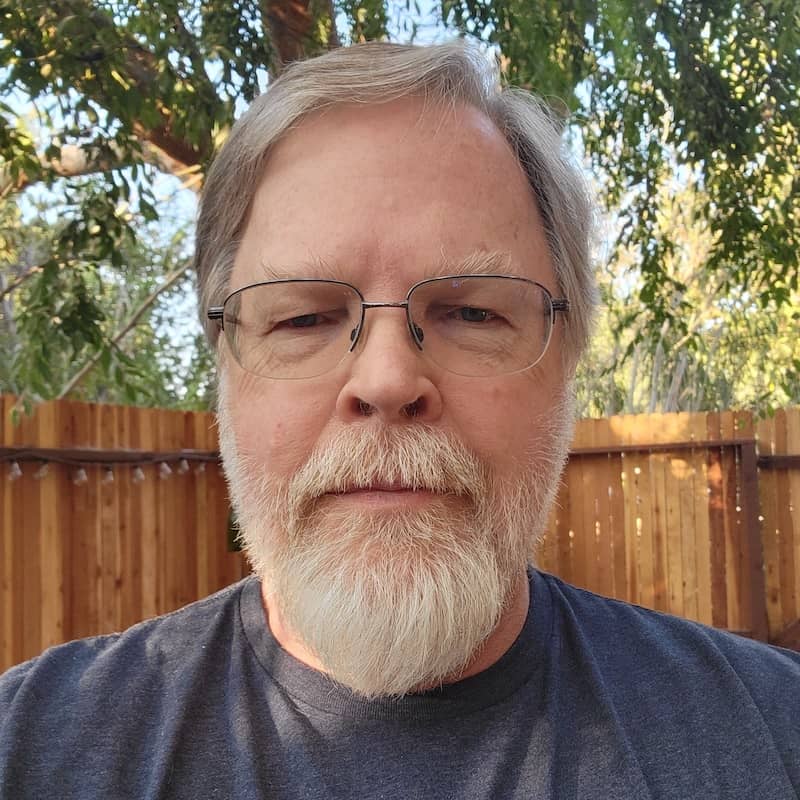 Ed Echeverria
Board Member & Regional Coordinator, California
Eduardo (Ed) has been a part of TTSGI since 2017. He lost his twin, Alfredo, from a massive stroke, brought on by complications from spinal fusion surgery in 2016. Ed became the West Coast Regional Coordinator in 2019 and elected to the Board of Directors in 2021. Healing by helping continues to motivate his involvement.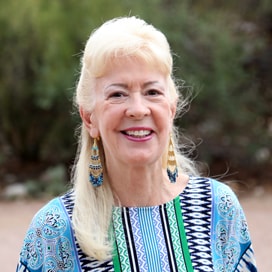 Margaret Daffin
Board Member, Texas
Margaret has been an active and involved member of TTSGI for twenty-six years. Margaret joined TTSGI in 1997 after losing her twin Josie to murder in 1996. She currently serves as the chair of the Fundraising Committee and the host of the Memory Walk. Margaret is grateful to serve to honor her
twin Josie and to bring a sense of continuity to the Board.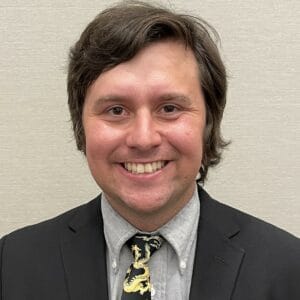 Phillip Drange
Board Member, California
Phillip has been a member of TTSGI for seven years. Phillip lost his twin Aaron due to an accidental drowning in 2014. Phillip is serving on the Board of Directors because he wants to give back to the organization and its members who gave him so much through the early years of his membership in TTSGI. He is particularly interested in serving the younger members
of TTSGI.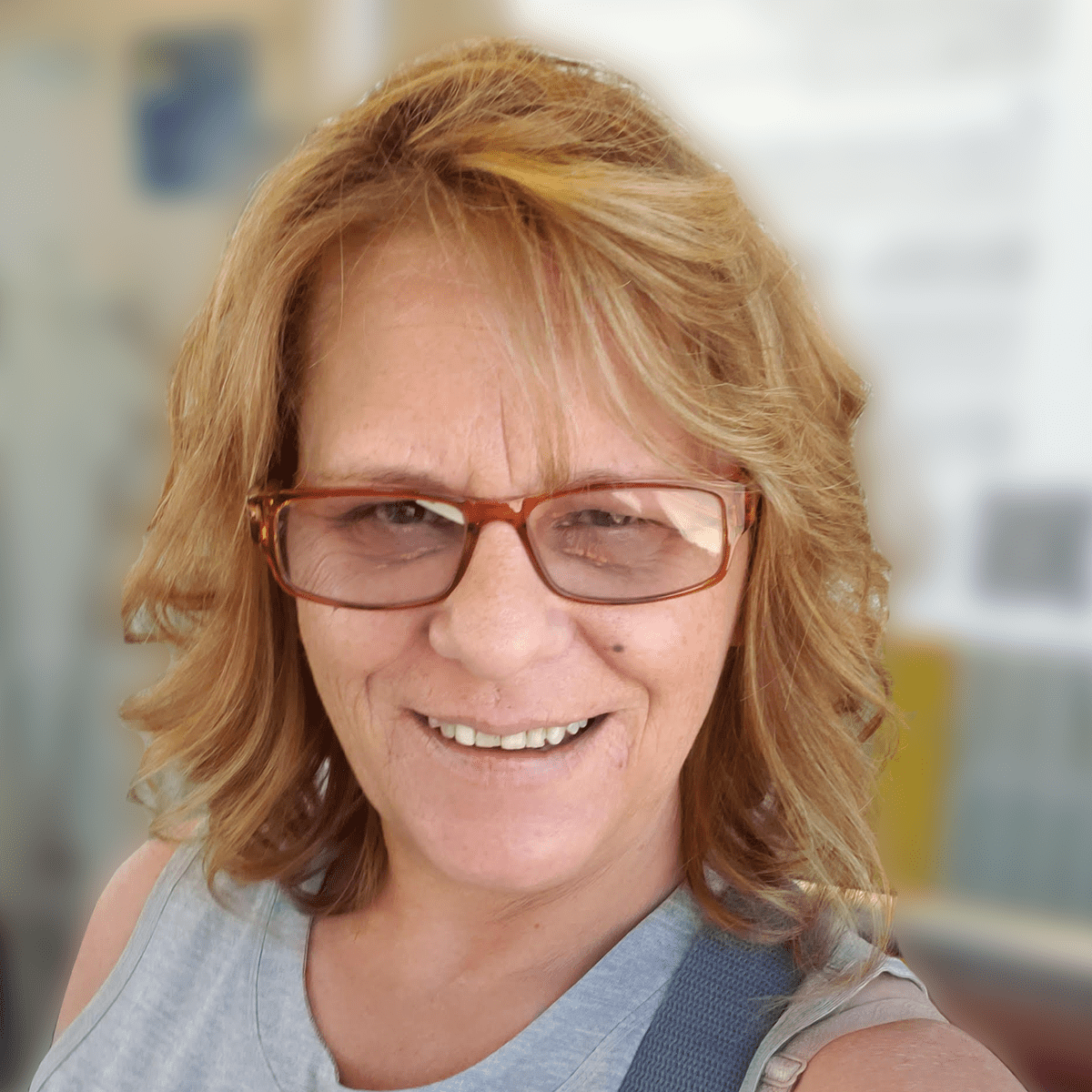 Joyce Blade
Regional Coordinator, Illinois
Joyce has been a member since 2004 and a Regional Coordinator since 2022. Joyce lost her twin Janet to a heart attack caused by cirrhosis. Janet says that Twinless Twins has brought her so much joy, recovery, and best friends over the years.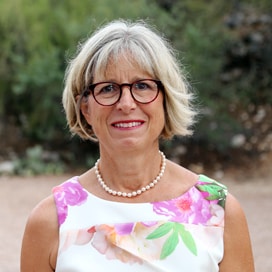 Joan Angelis
Regional Coordinator, Minnesota
Joan has been a member since 2007, and a Regional Coordinator since 2009. Her identical twin, Jean, died by suicide in 1982 at the age of 28. It was completely unexpected by Joan. After years of depression, Joan began to see that she could not only live again, but also thrive. She sees herself as a promoter of hope for other twinless twins.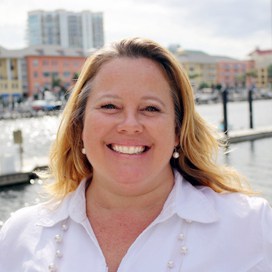 Jessica Wickey
Regional Coordinator, Florida
Jessica, twin to Jennifer, joined Twinless Twins in 2012, and became a Regional Coordinator in 2017. Jessica enjoys spending time with other twins, and looks forward to the international conference each year.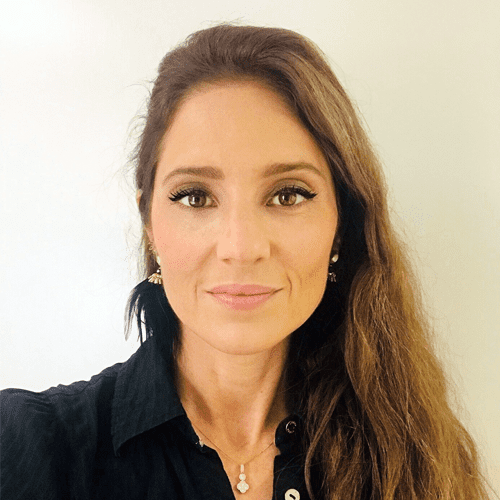 Margaret Gron
Regional Coordinator, Louisiana
Margaret attended her first conference in 1997 and returned in 2016 as an active member. She lost her twin, Edith, in an auto accident in 1995. She serves as a Regional Coordinator, is part of the conference committee and is also the co-editor of Twinless Times. With TTSGI Margaret has the opportunity to celebrate her twin identity and interact with other twins experiencing similar twin dilemmas.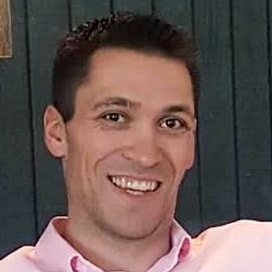 Jake Yurich
Regional Coordinator, Colorado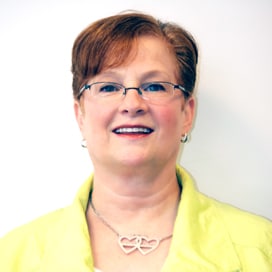 Carolyn Shane
Regional Coordinator, New York
Carolyn attended her first conference in 2004 and began holding regional meetings in 2006. She also served on the Board of Directors from 2008-2012. She lost her twin, Cary, in 1998 from cancer. Carolyn feels her ability to heal from the loss of her twin is primarily due to TTSGI, its members, and her involvement in helping others.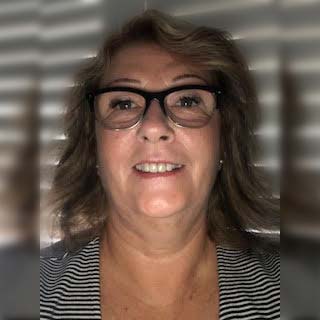 Patricia Wilbee-Matesic
Regional Coordinator, Canada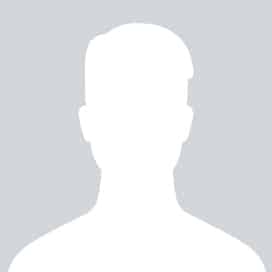 Garry Rayno
Regional Coordinator, New England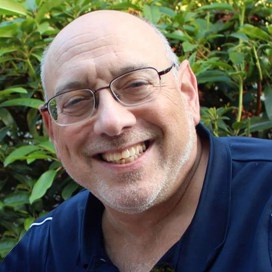 Michael Karbeling
Regional Coordinator, Maryland
Mike, twin to Howard, has been serving TTSGI in a variety of ways for a number of years.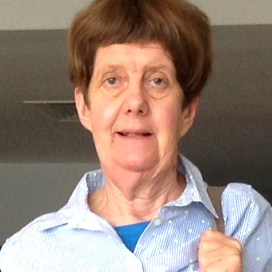 Janet Baird
International Affiliate, United Kingdom
Janet attended her first conference in Detroit in 2010, and has remained an active member ever since. She lost her twin, Margaret, in 2004 when they were 51. Margaret died from pneumonia after a leg fracture. Janet is also a member of the UK Lone Twins and runs their Northern Group.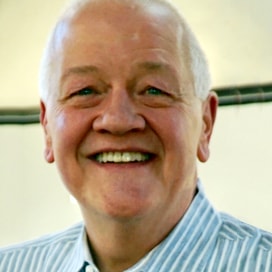 Paul Heiden
Regional Ambassador